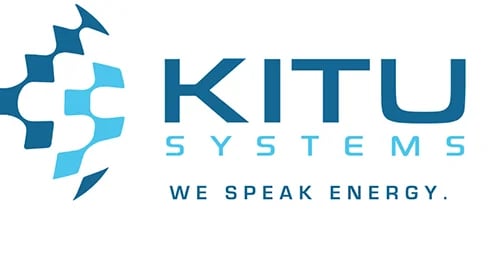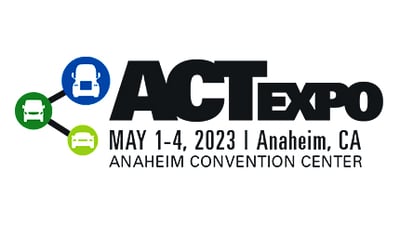 Kitu is connecting intelligent energy to help power the transition to a greener future for service providers, fleet operators, and auto OEMs. Want to learn more about what makes us the industry leader in grid-native connectivity solution for EV charging infrastructure? Connect with us below!
Get more information on how Kitu is transforming the industry:
Hear from Rick Kornfeld, President & CEO
"What Kitu is really about is helping to enable eMobility, electrification of the home, and decarbonization. The way that we do that… involves a change in the way electricity is generated or consumed.... We are an end-to-end communication platform that allows for that communication and intelligence that enables eMobility and electrification of the home."