Kitu Systems' mission is to deliver a new generation of interconnection of solar PV, battery storage, electric vehicles, and other Distributed Energy Resources (DERs). By enabling communications and coordination of these assets, our Grid Action PlatformTM
provides the foundation for new energy networks that are intelligent, resilient, adaptive, efficient, scalable, and secure.
Hear from Rick Kornfeld, President & CEO
"What Kitu is really about is helping to enable eMobility, electrification of the home, and decarbonization. The way that we do that… involves a change in the way electricity is generated or consumed.... We are an end-to-end communication platform that allows for that communication and intelligence that enables eMobility and electrification of the home."
Kitu Systems' Grid Action PlatformTM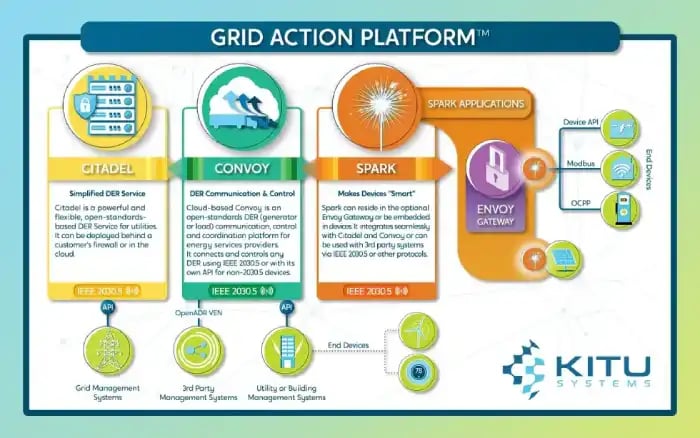 Kitu Systems' Grid Action Platform™ enables the converged operation
of DER assets of multiple different types on a single platform.
Secure, Multi-Purpose, End-to-End
Secure, Multi-Purpose, End-to-End
Kitu Systems' Grid Action Platform™ (GAP) is a secure, multi-purpose, end-to-end software platform that securely embeds intelligence and control capabilities into DERs, aggregates their communication behind the customer's firewall or in the cloud, and interconnects them with utility, building, and customer management systems.
​
Our Grid Action Platform™ provides seamless connectivity and delivers value added services to end-users, utilities and aggregators, DER providers and device manufacturers, and third-party energy service providers.


Grid Management for Utilities and Aggregators
The ability for utilities to control distributed energy resources (DERs) located behind-the-meter, while coordinating device actions, is crucial to being able to provide grid-support services when needed.
Kitu's Grid Action Platform™ (GAP) resides behind a customer's firewall (Citadel™) or in the platform's cloud service (Convoy™). It is open-standards-based, and integrates, aggregates, and controls any DER, such as solar PV, battery energy storage, EVs, and more, which implements the IEEE 2030.5 standard. The GAP platform provides the ability to model the grid, collect and aggregate telemetry, and securely issue controls to manage load and ensure grid stability.


With Kitu Systems' IEEE 2030.5-supported Spark™ application, either embedded directly in devices or resident on the Envoy™ Gateway, Kitu Systems' Grid Action Platform™, provides smart and comprehensive electric vehicle charging station (EVSE) management solutions for multi-unit dwellings (MUD), fleets, workplaces and other applications.
​
Kitu Systems can also help you participate in the Southern California Edison (SCE) Charge Ready 2 program incentives. Multiple programs are available and provide no- or low-cost infrastructure as well as rebates to help offset the cost to purchase and installation of qualified EV charging stations.


Directly embedding Spark™, one of the main components of Kitu Systems' Grid Action Platform™, into DERs brings intelligence and IEEE 2030.5 compliance to a broad array of devices, including smart inverters, meters, electric vehicles, charging stations, and more.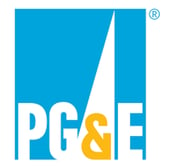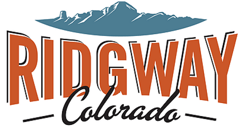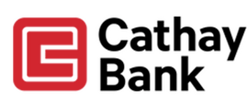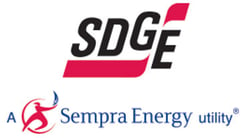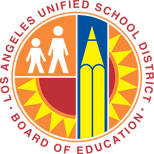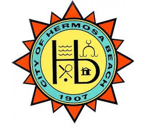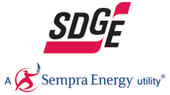 Join a rapidly growing team of skilled developers and experts in smart energy and electric transportation.
​
The world of energy is changing and this is your chance to make a difference.
We are hiring now. Check our openings below