You're in Control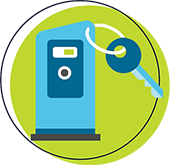 EV Charge Station Access Controls allows site hosts to define access policies to their stations. Access can be defined at site or station level as well as at group or individual level. Only authorized users can plug in and begin charging - software alone will not prevent unauthorized users from physically connecting to the station. Site managers are notified via an alarm if an EV is plugged-in to a station and no driver has authenticated after five minutes. Actual charging only begins upon proper authentication.
Control Access Restriction
Real-Time Monitoring and Reporting

Lock and Unlock Sites
24 x 7 Customer Support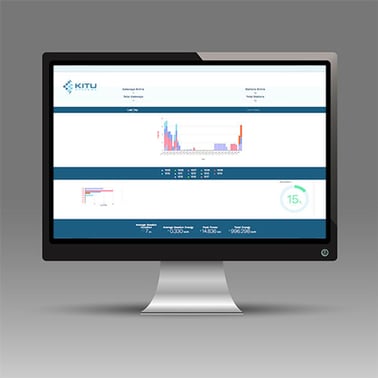 Site owners have the options to enable access control for the entire site or for a number of selected stations. Registered users have access to statistics, charging history and real-time monitoring of the station they are currently using. With the restrict access held by site owners on charging stations, only registered users are able to unlock the stations and initiate a session if wanted.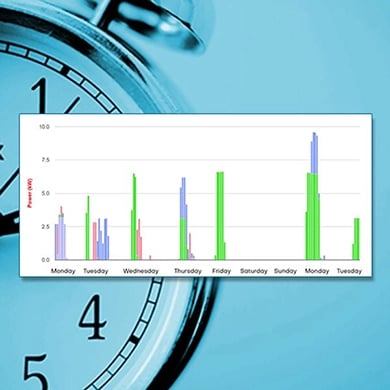 Access Control can also restrict charging to a specific duration (and, in the future, to a specific amount of energy), defined by the site host. Usage reporting is augmented to provide per driver statistics.