Professional & Full-Service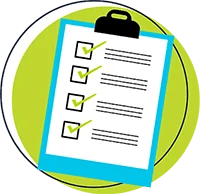 EV charge station installation and procurement of an EV charging infrastructure is a complex project and a long-term investment. You want to ensure that your site will operate smoothly over the years and withstand a number of adverse conditions such as harsh weather, installation errors, misuse by uninformed drivers, vandalism, and compatibility issues.
We Take Care of Everything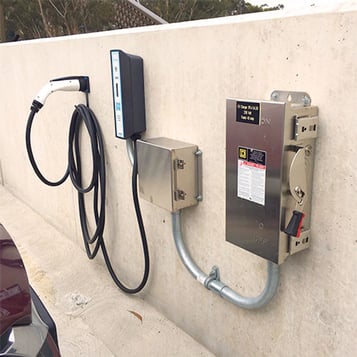 Kitu Systems accompanies you all the way from initial project design to site installation, acceptance, and beyond. Convoy software as a service approach ensures your platform will benefit from regular updates including improvements to both
site manager and driver experiences.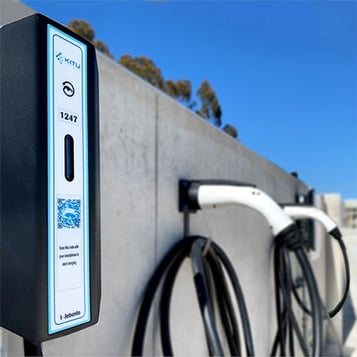 Our EVSE hardware has been selected for their ability to operate outdoor in a broad range of weather conditions. We rely on a vast network of qualified contractors to perform EVSE on-site installation and commissioning. We offer a clear and easy-to-use graphical user interface and step-by-step guides to help drivers through their charging sessions; we also provide dedicated driver and site owner support over a toll-free number.