Simply Connected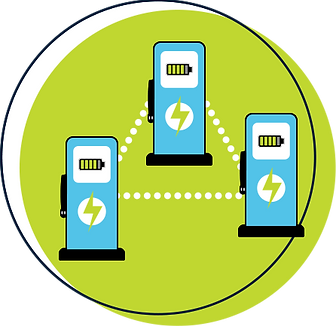 EV Charging Network Service manages all the connectivity requirements between the chargers and the platform, collecting data from, and sending controls to the EVSE, providing SMS and email notifications to drivers and site hosts.
*Network service is required to operate a charging site.
Station Information
Charging Information
Connection Status
Transaction Receipts
Kitu Systems' Grid Action Platform™ (GAP) supports secure end-to-end communications over Smart Grid-approved standards.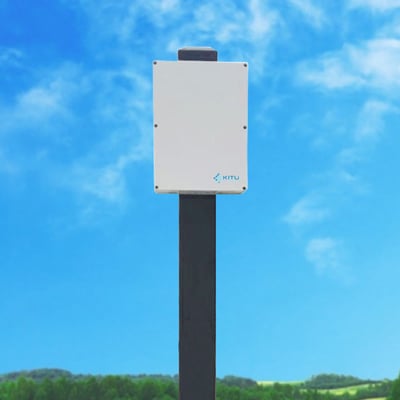 The Kitu Systems Envoy™ Gateway aggregates communication from all EVSEs on a dedicated Zigbee network and cellular uplink. The gateway is mounted into a UV- resistant NEMA 4 enclosure, can operate on 120 or 240 V circuits, and can support up to 20 EVSEs located within a 100 ft. radius.