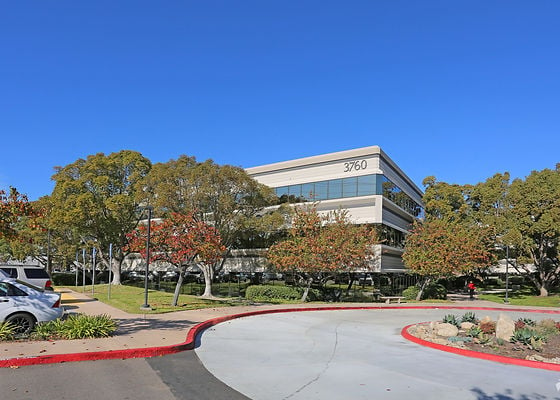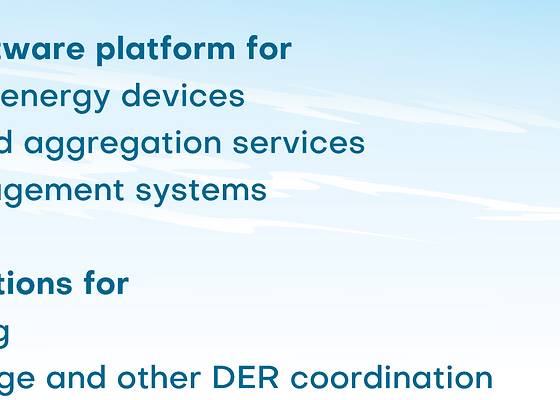 Kitu Systems solution overview_edited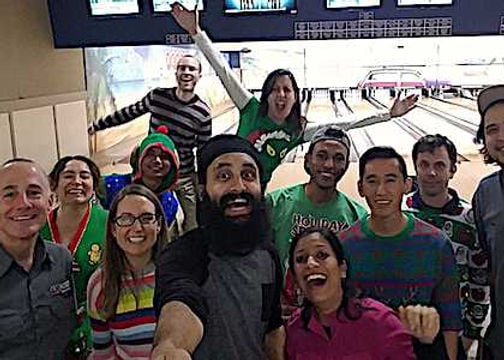 Our Story
---
The company was founded in 2009 as Grid2Home to develop and market energy communications for the home. In 2015, the company embraced the Internet of Things and cloud-based architectures to provide solutions at scale and changed its name to Kitu Systems. Since then, the company has become a trusted provider to utilities and energy customers, offering DER coordination and EV smart charging solutions.
Our Vision
---
The grid will unlock its full potential, value, and services that have not yet been imagined only when it can seamlessly connect and orchestrate massively distributed resources, with centralized intelligence to plan and adjust operations for maximum safety and efficiency, and local intelligence that adapts to grid conditions and optimizes services for end-users. A robust, reliable, ultra-secure and rapidly scalable communication infrastructure is the cornerstone of this vision, and what Kitu Systems is all about.
Our Team
---
Kitu Systems has put together an exceptionally diverse and talented team of engineers, developers and support staff to revolutionize smart grid communications. The leadership team has over 125 years combined experience in telecommunications, software, and cybersecurity. The board of directors is composed of seasoned executives and energy industry veterans. Kitu Systems is constantly looking to add new talents: we want to hear from you at jobs@kitu.io.