Kitu Contributes to T&D World Webinar and Heads to Upcoming Conference
September 19th, 2022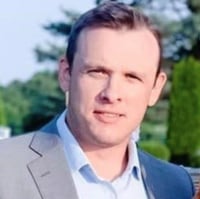 Austin Chambers, Kitu Systems' VP of Market Development, was featured recently in T&D's World's "Optimizing EV Fleet Management Strategies and Grid Integration" Webinar on August 30th.

With massive projections of new electrical demand created by an all-electric transportation future, electric grid operators are turning to EV drivers to mitigate the impacts of charging infrastructure. In North America, most distribution utilities have deployed or are actively procuring some variation of charging management which assists fleet operators in maintaining their business model while avoiding demand charges. In addition to simply mitigating the costs of electricity with traditional charge management solutions, Kitu enables fleet operators to provide valuable grid services such as distributed generation (vehicle-to-grid). These new energy revenue streams are creating yet another consideration for customers when making fleet infrastructure investments.
Access the webinar recording HERE.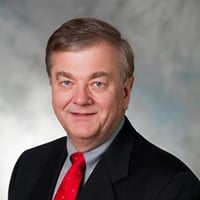 To learn more about the future of electric transportation, join Ross Malme, Senior Advisor for Kitu Systems, at the T&D World Conference and Exhibition on October 5-7. Held at the Sheraton Charlotte Hotel in Charlotte, NC, Ross will be moderating two dynamic panels on Thursday and Friday at the conference:
Building a Grid More Resilient to Weather, DER's and Rising Customer Expectation featuring Ty Roberts, Itron VP of Product Marketing- Thursday, 10/6, 10:45-11:30ET
Harmonization of the Electrified Transportation and Electricity Ecosystems featuring Austin Chambers, Kitu Systems VP of Market Development, and Ronald Chebra, Executive Director Chebra Consulting Group- Friday, 10/7, 9:00-9:45ET




We hope to see you in Charlotte! Drop Ross a note at rmalme@kitu.io if you would like to arrange a meeting.